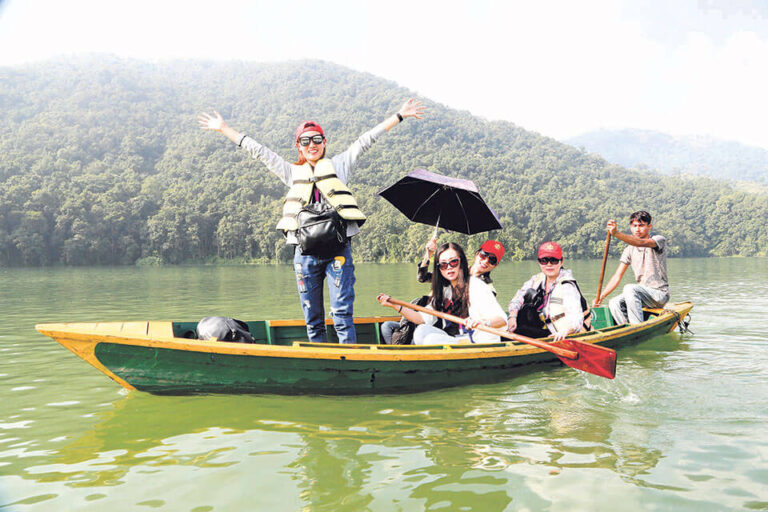 Nepali Govt. Identifies 10 New Tourist Destinations in Jhapa
The Nepali government has compiled a list of 200 new tourist destinations across the country, including ten places in Jhapa, for tourism promotion.
Accordingly, the Tourism Ministry has allocated over NPR 480 million to promote the new tourism spots in Jhapa. The development and promotion of all the ten destinations are estimated to cost NPR 50 million each on average.
So far, this year, the ministry has allocated NPR 330 million, and the remaining will be allocated through a partnership with the concerned local units.
The list of 10 locations selected for promotion in Jhapa are:
Haluwagadh in Arjundhara
Domukha in Shivasatakshi
Kankai community botanical garden in Kankai
Science City in Bhadrapur
Bhegadhi Democratic Martyrs Memorial Park in Haldibarai
Sadhupati Falls and wetlands in Barhadashi
Kechana of Kachankewal
Korobari wetlands in Gaurigunj